Skip To Content
Free shipping on U.S. orders over $35
FREE GIFT WITH ORDERS OVER $45
Get 20% off when you sign up for SMS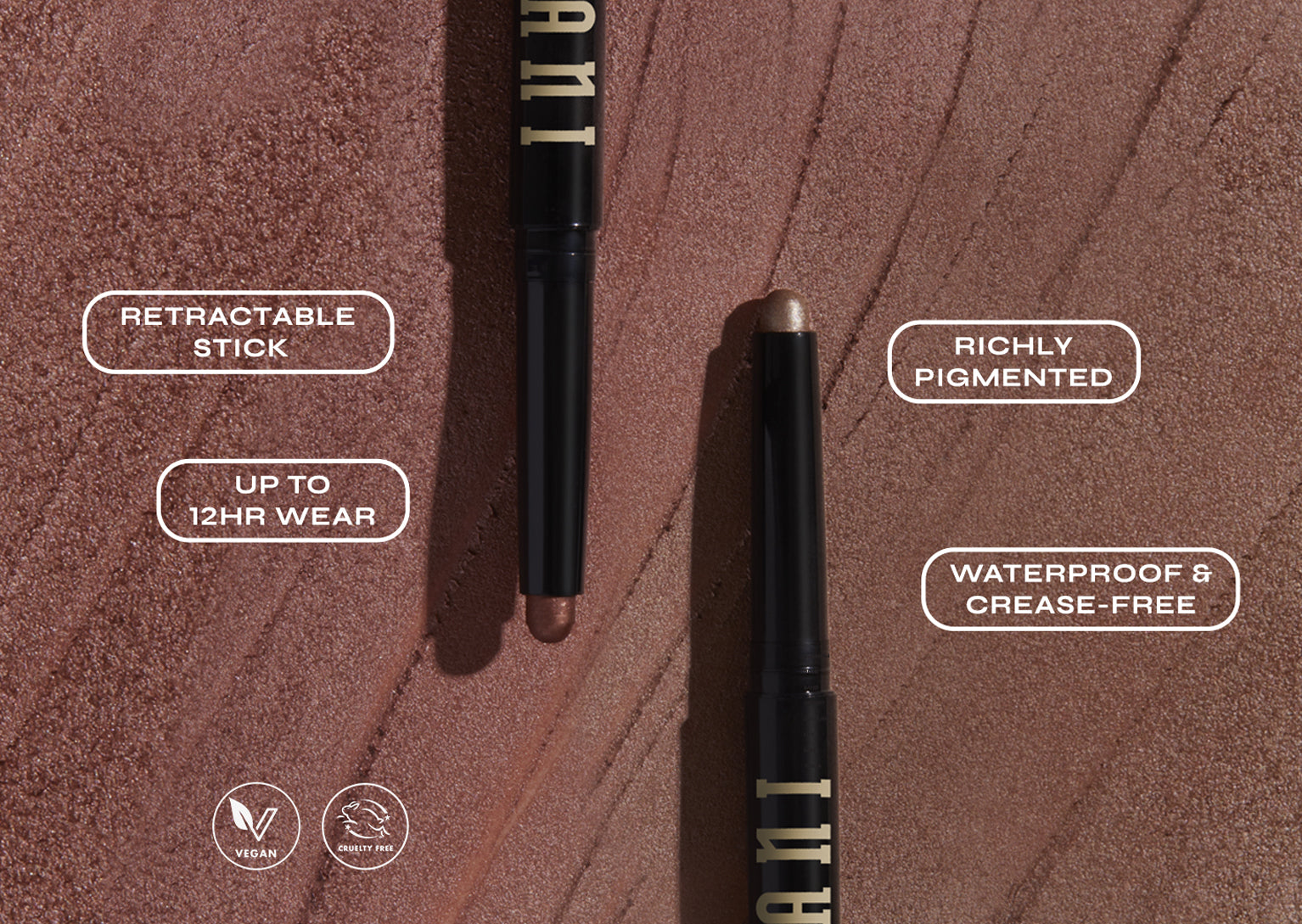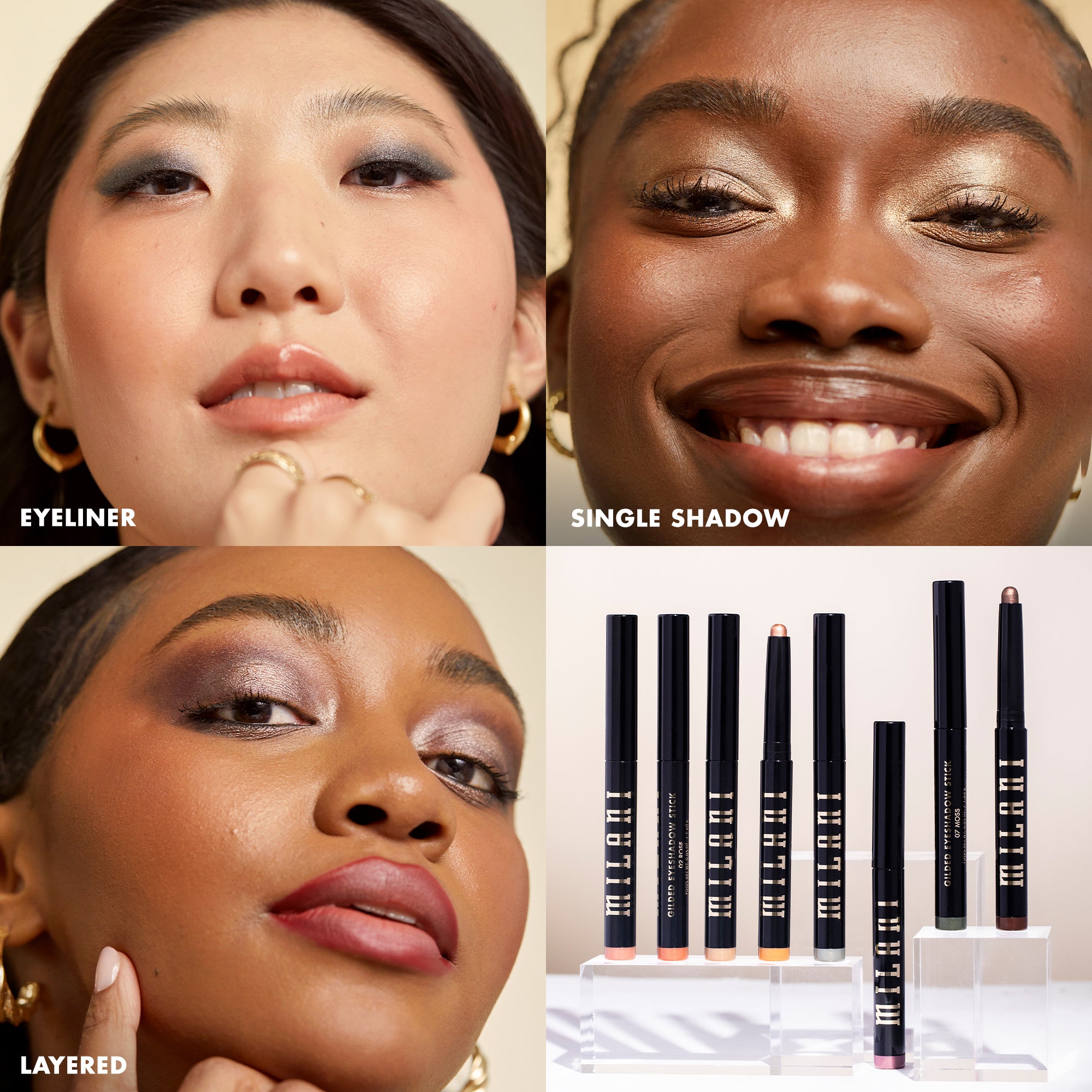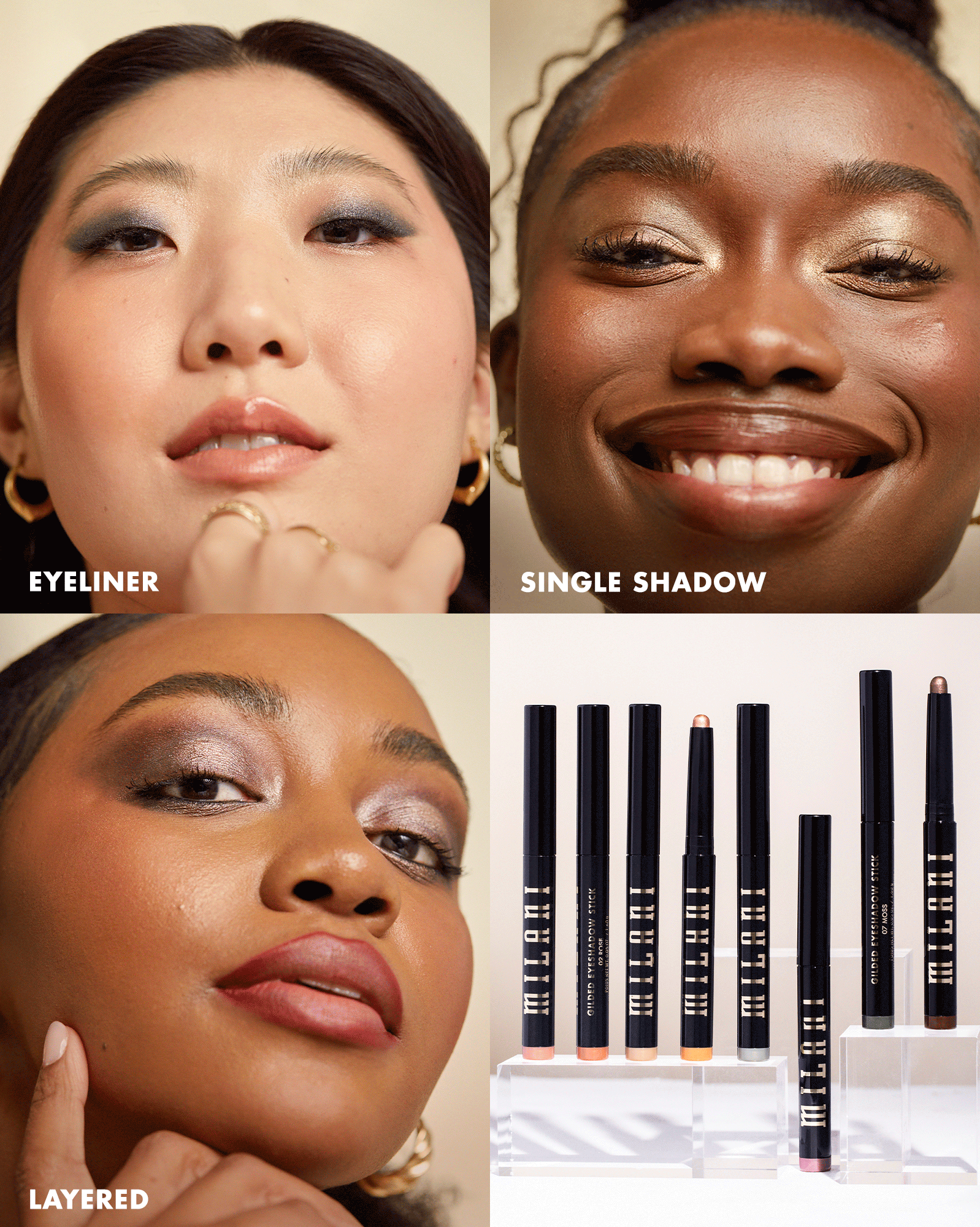 SEAMLESS GLIDE
Easy to use retractable sticks can be smudged, blended, or precisely applied for an all-overshadow or liner look.
Pigment Rich
This low-maintenance, ultra-versatile formula can be used alone or layered with other eyeshadows and looks great on all skin tones!
Value Sets
Discover a range of value sets including our newest Gilded Eyeshadow Sticks!